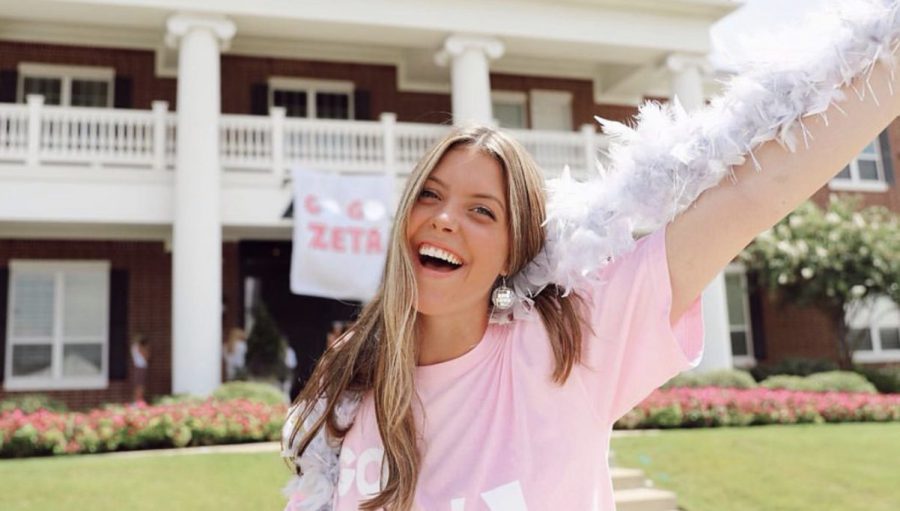 ☆☆☆
Texas A&M Panhellenic hosts our annual Panhellenic Preview on February 21st, 2021 from 11:30AM-2:30PM  held via zoom!
To signup for the Panhellenic Preview,  please fill out the following google form:  https://docs.google.com/forms/d/e/1FAIpQLSeqXTW75nS4O3m--kunpadrRdMd9pah_Hm52S6tco6yEKpJxg/viewform.
Every year, this is the perfect event to learn more about Texas A&M University Greek Life. Here, we go over our Primary Recruitment process and split into groups for a "Mock Recruitment" which allows you to talk with every on-campus chapter to ask any questions you may have! You also get to meet the "Rho Gammas" who are your helping guides throughout the Recruitment process.
Can't make it?
Don't worry - we will post all the information that you missed! Check back below for the 2021 slideshow after the preview!
☆☆☆